Carnival bull 2018 Ciudad Rodrigo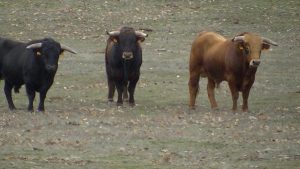 Video closure riding day Sunday 11 February.
Another year closure riding the emotion aroused
thousand people, who have come to this town to enjoy the confinement that, thanks to the skill of the riders, salió muy bien y la gente se lo ha pasado a lo grande. Este año ha corrido a las manos del ganadero de (Casillas de Flores) SA.. Francisco Cuesta . Greetings to all and thanks for your cooperation for recording the images below we share with you all..