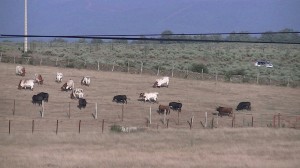 Fuenteguinaldo desembarque de los toros para las fiestas de agosto.
Audiovisual equipment navasfrias.net approaches the neighboring town of Fuenteguinaldo to be part of uncage of bulls to be used in the celebrations of the town in the month of August.
During the process there were no serious mishap. We look forward to the holidays, which they are declared of tourist interest and have nothing to envy the San Fermines.
Regards
Thanks for your help.
https://www.navasfrias.net