II
MEETING Caballista

S EN NAVASFRIAS EL DIA 28- MAYO-2011.

—-P R O G R A M A—–

12:00 hours.- Arrival of horsemen to the bullring Navasfrias

and official reception by the municipality.

12:30 hours.- Walk through the village center.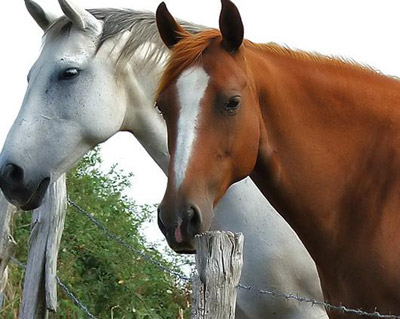 14:30 hours.- Convivial meal in
"B A A R D L "
16:00 hours.- Traditional games , Scarf game.
18:30.– End of the day and riding Route to
municipio portugués de " E L – S O I T O "