Cover finished school Navasfrias.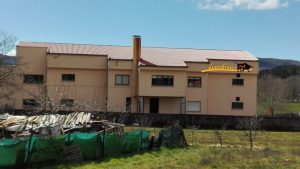 This renewal was necessary because there was water seepage and to prevent damage, in the center it is also conducting a playground for children to enjoy, gradually it adapts center so that children can enjoy both during school hours and extracurricular.
The works have been carried out by Construcciones y reforms Manuel Holgado.
Regards.
Response code is 404
More news navasfrias.net