Frosts are still a standard pattern in the early hours of the day. Yesterday, between the provincial capitals, Salamanca was one that registered a lower temperature with minimal that brushed degrees below zero to the 7.40 hours, the lowest in the last days.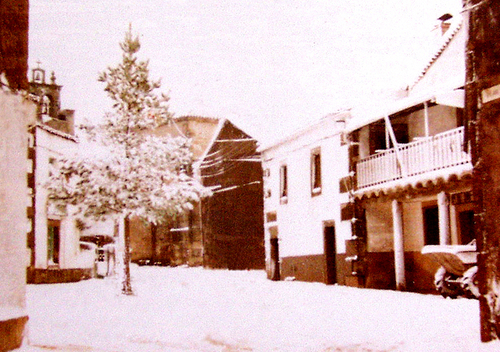 In Salamanca the trend is similar. De facto, of all measuring points that controls the State Meteorological Agency, among the ten in which colder did yesterday, seven were in Castilla y León. The lowest temperature was in Puebla de Sanabria with almost 6 grados bajo cero, while in the province highlights 3 degrees below zero were recorded in the town of Navasfrías.
Mists are also a general trend these days of December, if not particularly dense and well affect only sporadically circulation. In any case, the State Meteorological Agency has not provided any warning in this regard.