Navasfrías obtains the first tons of resin.
With good temperatures this year 2015, this year resineros of Navasfrias, They draw their first 22 toneladas de resina.
Past year 2015 only in September could get this product.
Now veterans on this issue and more knowledgeable about the resinación noticing the results are positive. Anim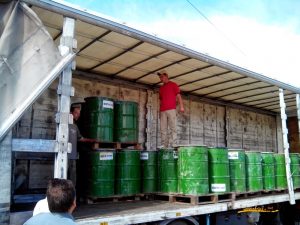 or and forth, keep up.