Works creation playground Navasfrias
Dan start the works for the construction of recreational park, in the area of ​​the school of the town.
The work was executed HE Ayto Navasfrias with funding from the Provincial de Salamanca Excma, with an approximate cost of the works round the 12.000 €.
With this construction is available to local children a new playground at school.
The local children already have a place of recreation and leisure with their daddies.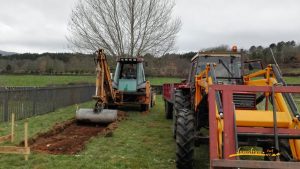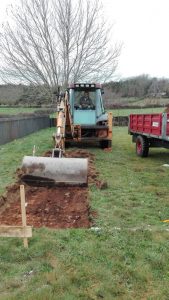 Link to photo gallery.
https://picasaweb.google.com/117396027360545302446/ParqueNinosNavasfrias?authuser=0&feat=directlink
press arrow keys to scroll through your pictures
Desde www.navasfrias.net nuestro más cordial saludo.