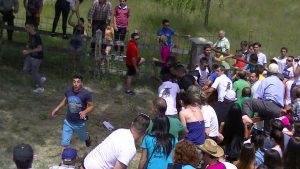 Navasfrias interviews
Coming a year interviewing our reporter Luis Calavia, returns to the fray with his funny interviews.
San Juan would not be if there were no interviews and fun.
We thank our respondents collaboration.
We continue preparing other interviews.
Regards
Stay informed on our social networks and https://www.navasfrias.net
Thanks for your help.