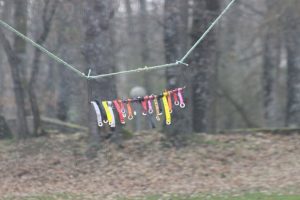 QUINTOS NAVASFRIAS 2019 ACHIPERRES CORREN TAPES
As is tradition of Carnival Monday the fifth of our people, this year Los Achiperres run tapes.
The celebration took place as in previous years on the grounds of El Bardal, in an area that allows this act without any danger, unless you lose your balance on the donkey or horse and have an anecdote to tell.
Both children and not so children enjoyed this tradition.
Source: https://salamancartvaldia.es/not/203191/quintos-2019-navasfrias-corren-cintas/
To see photos you can enter the link above, (There are two galleries)
Regards